WO No.3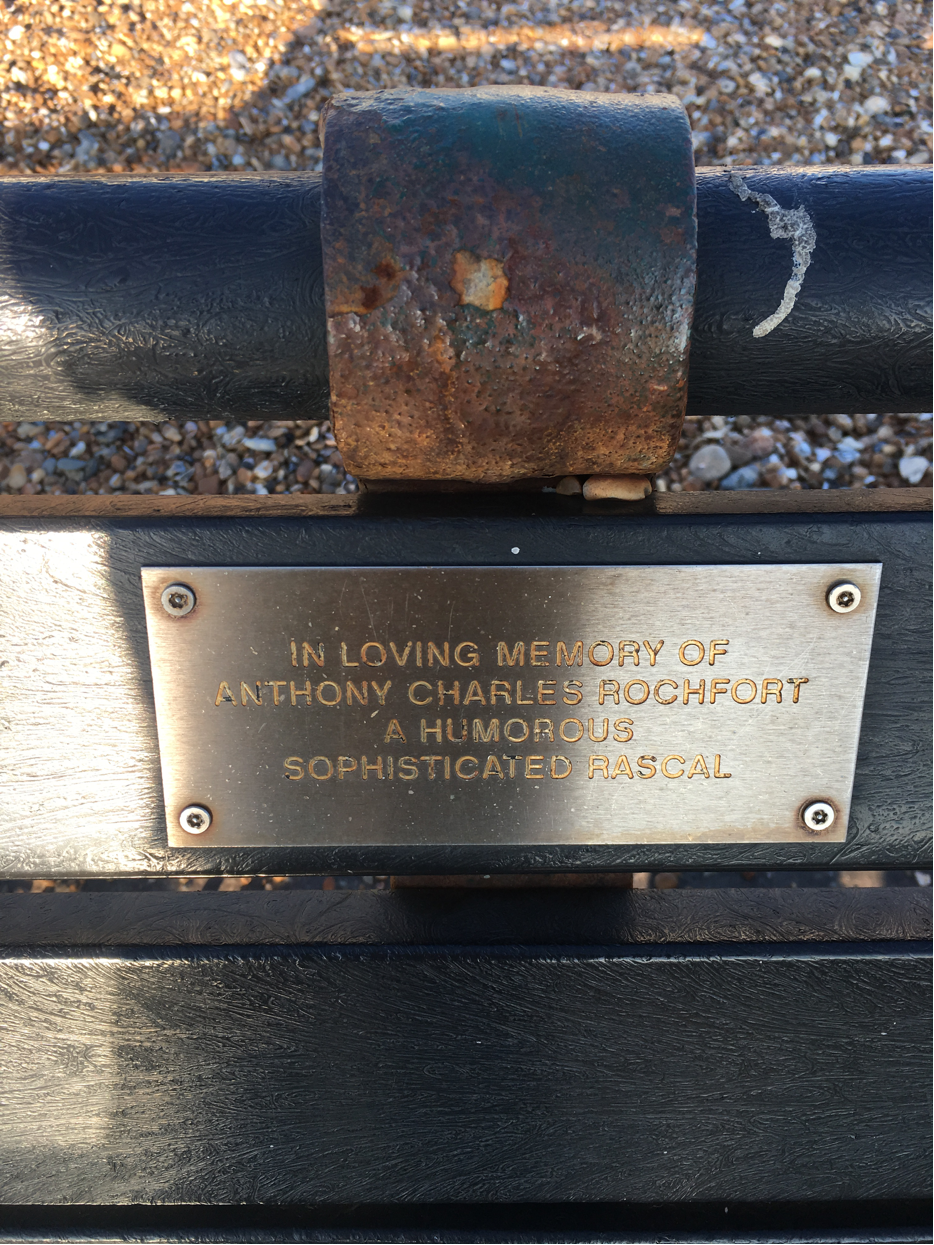 Well… Here we go again!
For anyone who's been keeping an I on British politics, today is going to be another fun day! Despite all the academic analysis, absolutely anything can happen. Suffice to say some of the most sensible politicians in Westminster who truly have the best interests of the British people at heart, are trying to make sure that common sense prevails.
This time of the year tends to be a bit miserable and is especially difficult for old people. Apparently this week we are due for a very cold spell of weather. I feel especially concerned for the ever-growing armies of homeless people sleeping rough in the street. I woke up this morning with these eight lines in my head. (by the way, this doesn't reflect my mood at present as I chopped my way through a healthy English breakfast!)
8 lines
I hear coughing in the street
And squadrons of the gulls
And footsteps overhead
As I wrestle with my world
The gas burst into life
Waiting for a wave
To help me to survive
This January day.
We just had a few of our new tracks cut by the amazing Pete Maher. I've been referencing them against some of the best music I've heard over the last six months. Apart from the standardly classy work of Elvis Costello and the Good the Bad and the Queen, I've been really enjoying the latest music from Kurt Vile, Gruff Rhys, Kasey Musgrove, Pasha T and of course Let's Eat Grandma!
I was sitting in the sun on a park bench yesterday. When I got up I noticed this wonderful inscription.